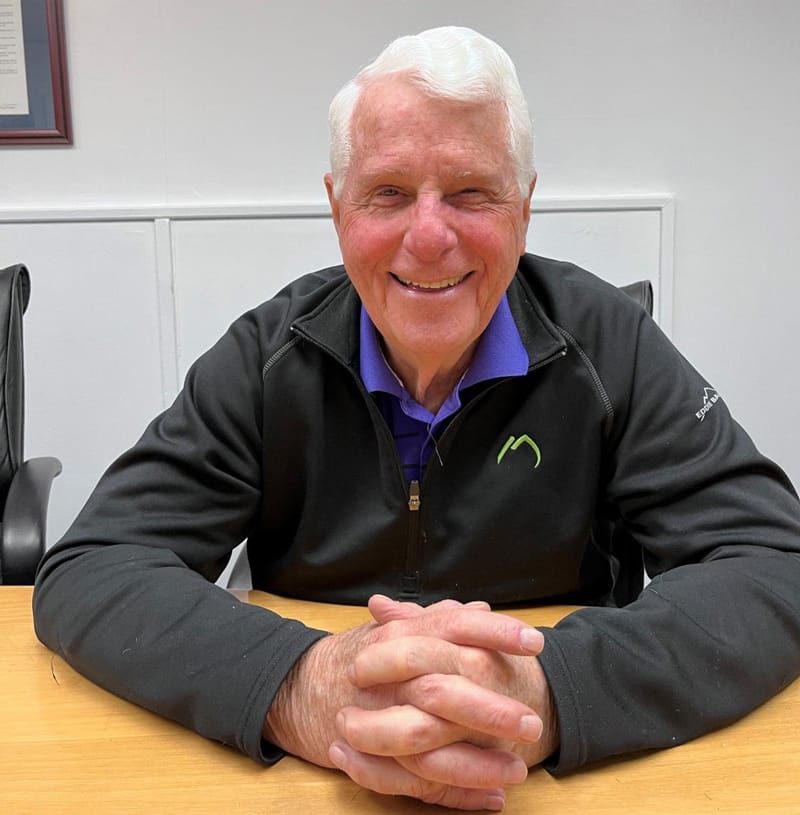 Jim Seeley has rolled off United Community's Board of Directors after nine years of incredible service and today we say THANK YOU for your service, Jim.
When Jim retired from working in downtown DC as a lobbyist for the City of Los Angeles, he was excited to shift his focus to giving back to his local community. His wife was teaching at United Community's Progreso Literacy Center when she was approached about joining United Community's Board of Directors. She deferred the invitation and suggested Jim serve instead because in his words, "She's not a meeting person," and Jim accepted. His skills as a lobbyist and dedication to the community proved to be invaluable and exactly what United Community needed. 
Jim's lobbying skills were frequently called upon while he served on the Board. For example, United Community's Healthy Families program almost lost its funding match from the Commonwealth of Virginia, which put the program at risk of shut down. Jim rolled up his sleeves, lobbied to keep the state match, and successfully secured the funds. Without Jim's knowledge, United Community would not be what it is today.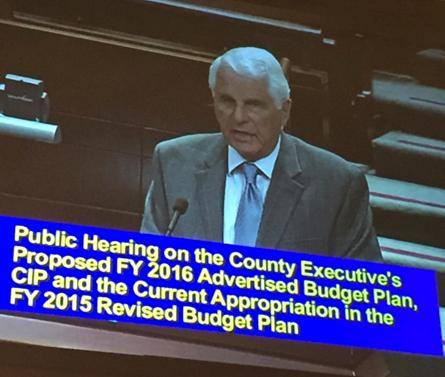 Jim understood that to get others to give their time, talents, and hard-earned treasure, one has to lead by example. When he joined United Community's Board, he volunteered his time at our old Back Porch Thrift Store. He wanted to not only know the people United Community served, but encouraged his friends and neighbors to drop off donations. He also leveraged his professional and social networks to support United Community's fundraising galas.
Jim's advice to those wanting to get involved is to utilize your strengths and spheres of influence. He has seen firsthand how social media can amplify your voice and reach beyond your network. When wanting to donate time, specific skill sets can be used, whether in marketing, fundraising, or programmatic impact.
Fortunately, Jim has agreed to join United Community's Emeritus Board so we will continue to benefit from his unique gifts. We are grateful for his deep commitment to United Community. Because of people like Jim, we can make new connections and partnerships that help get us closer to our aspiration of ending multi-generational poverty in our community.