Youth from our local community dazzled the crowd with their graduation presentation of the play "Encanto" to finish off a week-long camp with Alexandria's Children's Theater (ACT). Opportunity Neighborhood Mount Vernon (ONMV) and COMMUN1TY+ partnered with ACT to provide a unique experience where the children learned dialogue, songs, and dances that were presented to families gathered Friday, July 29, at the Hybla Valley Community Center.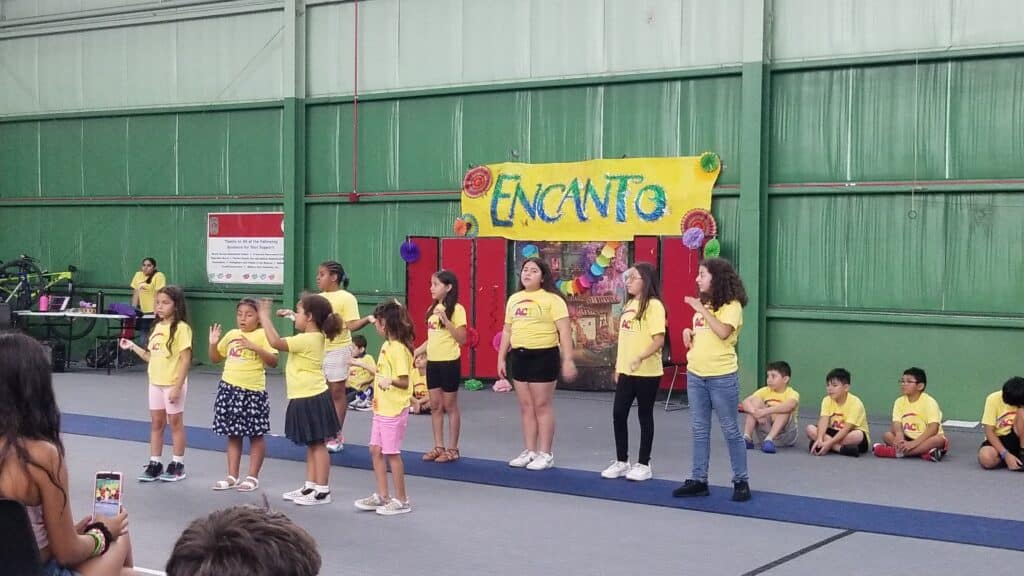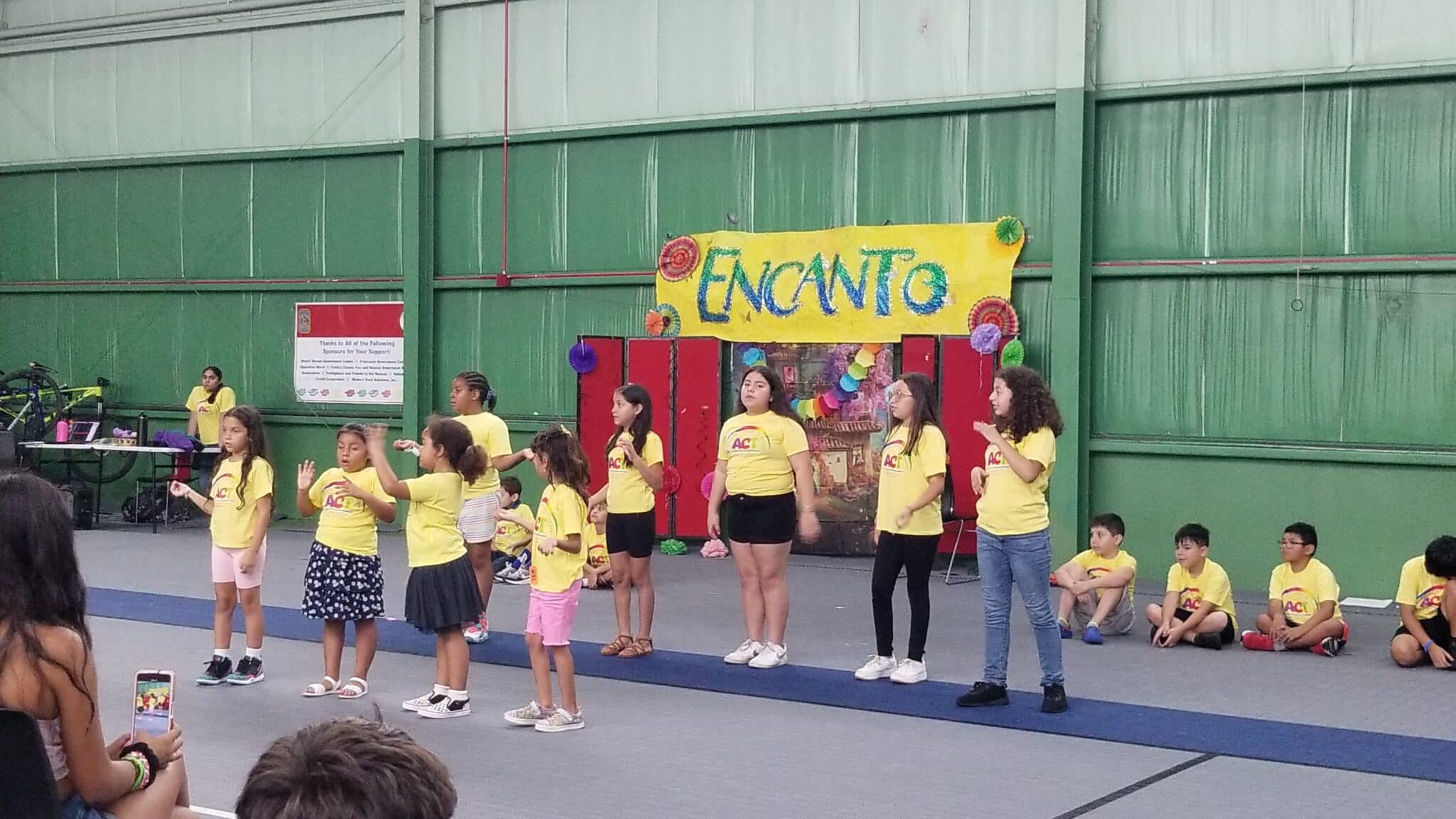 The instructors from ACT were encouraging and helped each child feel confident and happy on stage, especially those who felt out of their comfort zones. The final performance included song and dance numbers with groups of all sizes, including some duets. We are so proud of all of the performers who gave it their all and treated their loved ones to an incredible show.
We are incredibly grateful to the Alexandria Children's Theatre for providing youth in our community with this awesome opportunity and experience.