Last Saturday's rain held off long enough to make the Family Fun Day, hosted by our Family Achievement Program (FAP), a huge success. The entire community was invited to come out to celebrate the hard and accomplishments work of families involved with FAP.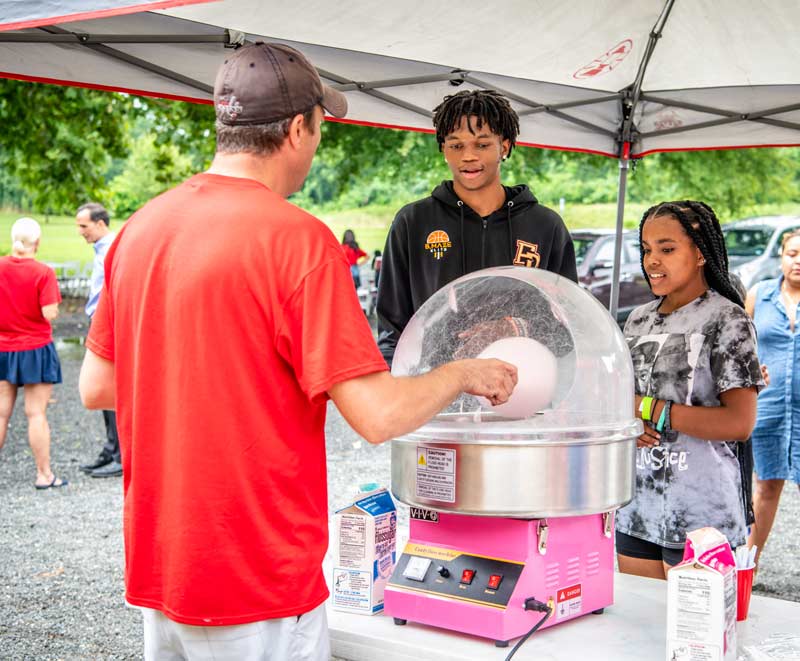 Friends of United Community enjoyed food, bounce houses, and a special guest appearance from Rasheed Walker, 2022 draft pick for the Green Bay Packers. Rasheed is the brother of United Community FAP Coach Syisha Walker. He grew up in the DMV and played football at North Pointe High School in Maryland before continuing his college career at Penn State.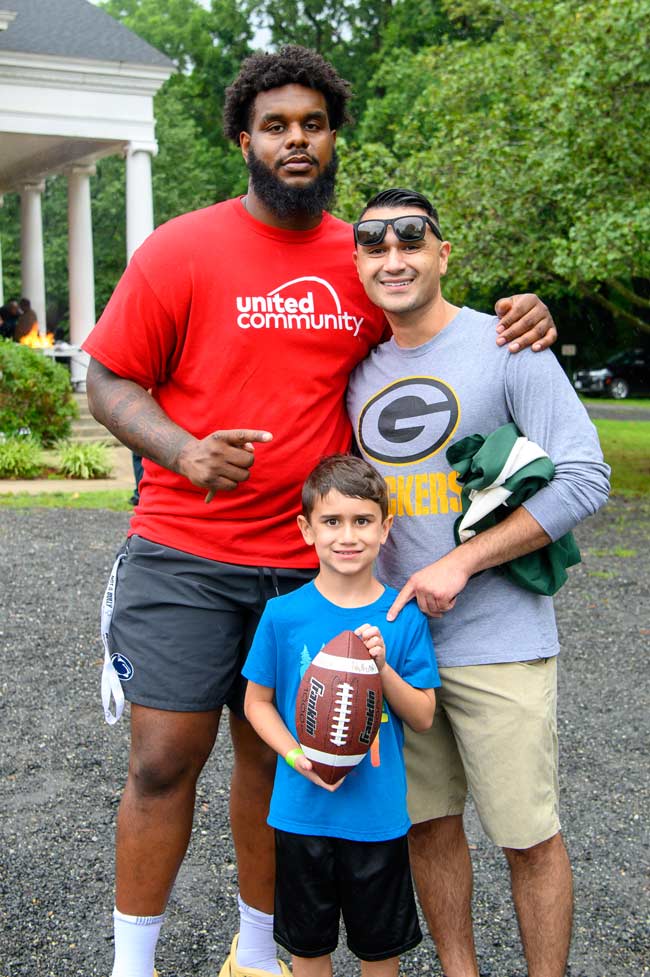 Rasheed delighted the crowd by signing autographs and taking photos with both children and adults. He also talked about how important a community can be to helping someone like him achieve success. And some lucky boys and girls were even able to throw the football with him for a few minutes.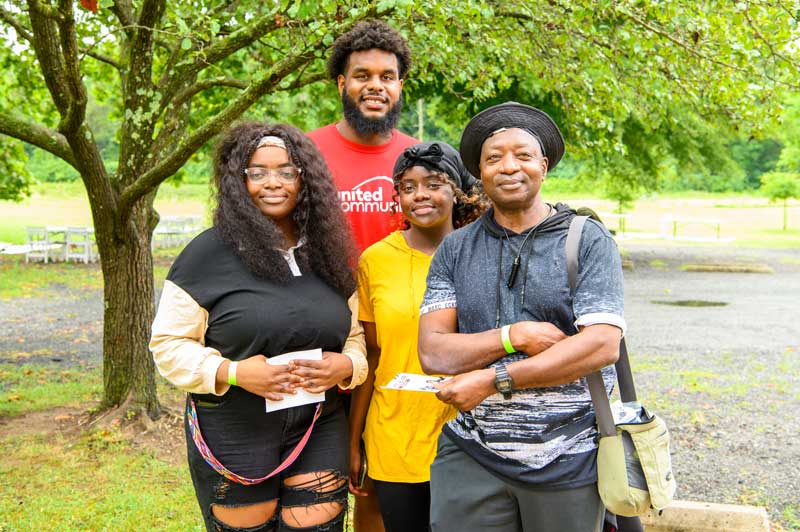 United Community CEO Alison DeCourcey congratulated the FAP families who have worked hard to achieve their personal financial, educational, and professional goals. FAP works with families to create and achieve goals towards self-sufficiency. FAP coaches working these families report participants are finding great success with finding new jobs and better living accommodations, starting educational classes, and much more. Thank you to Rasheed Walker for spending the afternoon with us and to our awesome FAP team for bringing the community together through such a fun event.