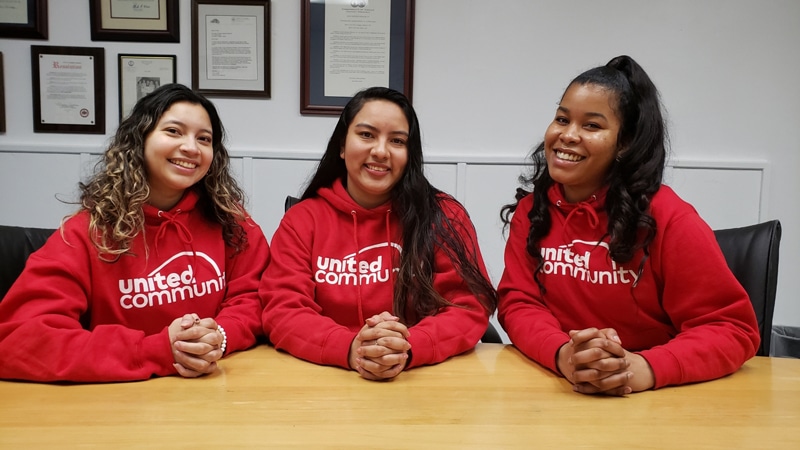 Zulemy Loza officially joined United Community nearly one year ago as a coach with the Family Achievement Program (FAP), but we've benefited from her commitment to the community for six years.
In 2016, Zulemy was in her junior year at West Potomac High School when she began volunteering with United Community through the Public Safety Cadets, a program to prepare young women and men ages 14-21 for careers in law enforcement. With her fellow Safety Cadets, she spent the next two years helping with the annual Scouting for Food Drive, serving in the food pantry, assisted at our 50th anniversary Gala, and even helped United Community move to new office space.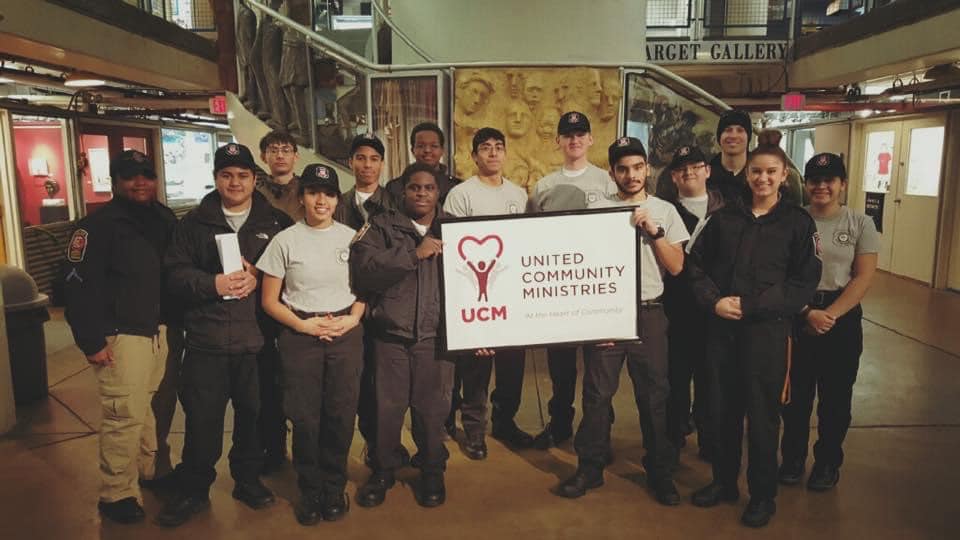 She received a Valencourt Scholarship through United Community's Progreso and Literacy Center in 2017 and enrolled at George Mason University, originally thinking of a career in law enforcement. However, changed her mind after an internship at Friends of Guest House helping previously incarcerated women transition into society. She earned her bachelors in social work and went back to Friends of Guest House as a case manager.
Two years later, Zulemy returned to United Community as a FAP coach. FAP serves a diverse community to help them achieve self-sufficiency and independence through education, financial literacy, and employment opportunities. Our FAP coaches have expertise in rapid re-housing, family services, mental health, or like Zulemy, re-entry into society after incarceration.
Zulemy loves working with clients and the FAP team to figure out how to best help each person.
She is working on her Masters in Social Work and looks forward to continuing her work at United Community.