Last month, as the summer came to an end, so did our SPARKS Summer Camp. Once again, children and teens from neighborhoods along the Route 1 corridor experienced all the joy, adventure, and friendships that summer camp can provide. SPARKS was made possible by the generous support of businesses and individuals from our community.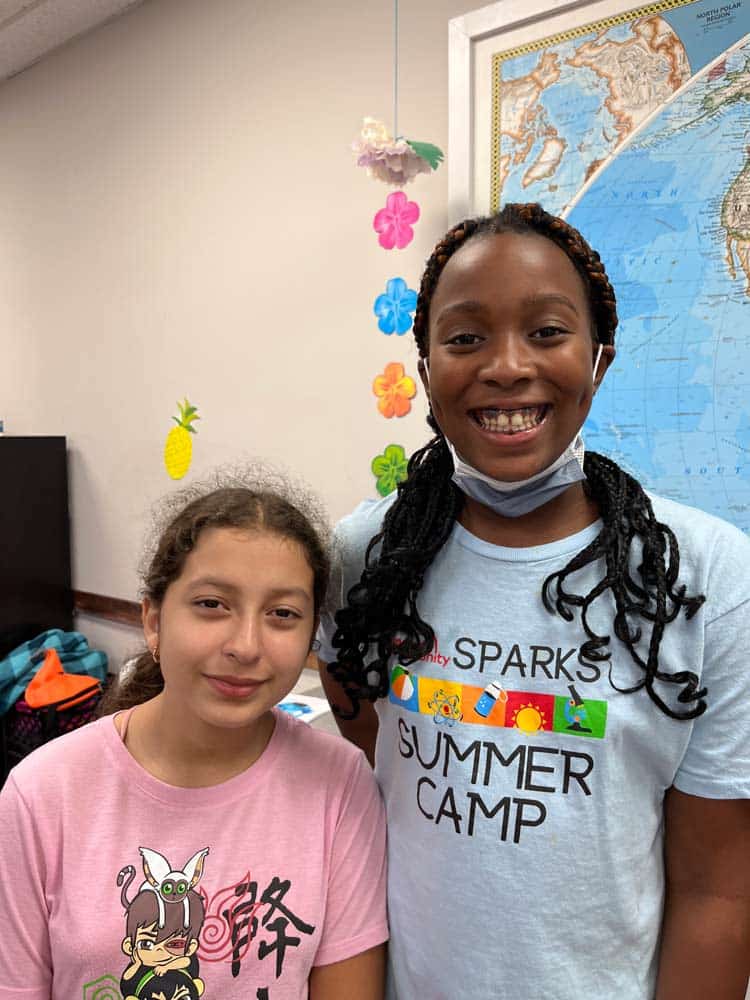 Activities focused on educational enrichment, improving social and emotional learning, and team building. Regular field trips and excursions to the pool were extremely popular with campers at both the Creekside Community Center and Sacramento Neighborhood Center.
At Creekside, 25 elementary school students and 10 teens were supported by the United Community staff and parents. Campers swam each week at the Chinquapin Recreation Center and enjoyed weekly field trips, including a show at the Wolf Trap Foundation for the Performing Arts.
It was a similar scene at Sacramento, where 35 students worked with 5 teen counselors. Highlights there included STEAM activities and weekly visits from the Children's Science Center and bi-weekly field trips.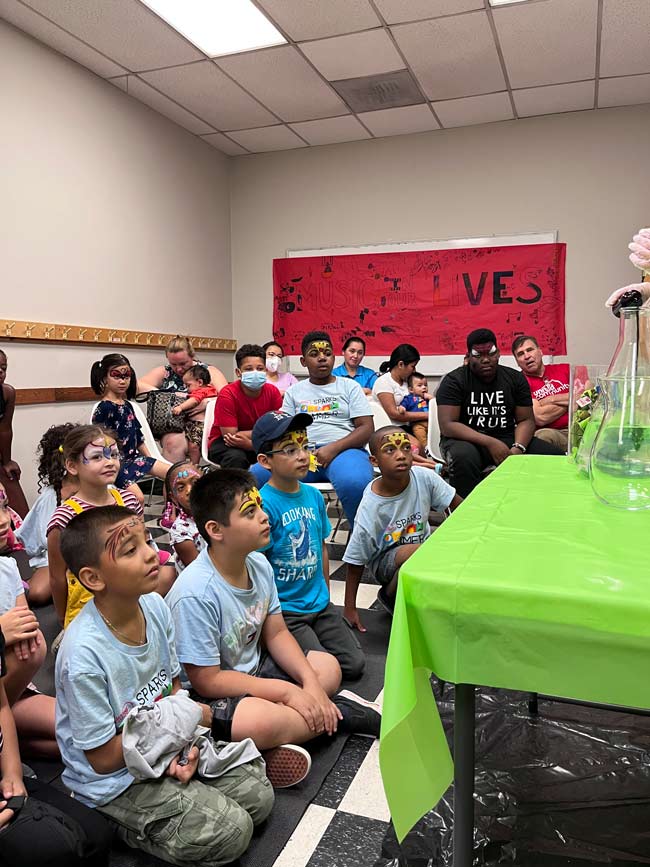 Towards the end of the summer, nearly 40 campers from both sites participated in a week at Calleva Adventure Camp in McLean along the Potomac River. Youth enjoyed white water rafting, snorkeling, and rock climbing. And to cap off the summer, each camp held an end of camp celebration to close out the year.
"All of our campers had an amazing time at SPARKS Camp," said Tamara Cobbs, Director of Community Empowerment. "There is nothing like seeing their faces light up as they make discoveries and friendships and enjoy the activities that makes the summer months so special. We are especially grateful to the donors and supporters who contributed to United Community to make our camp program a success."